Monkton
is the Federal Leader in Secure Mobility
Reinventing where and how you securely access your data.
From custom mobile apps, identity, cloud security, to edge computing—Monkton delivers custom solutions at mission speed.
Learn More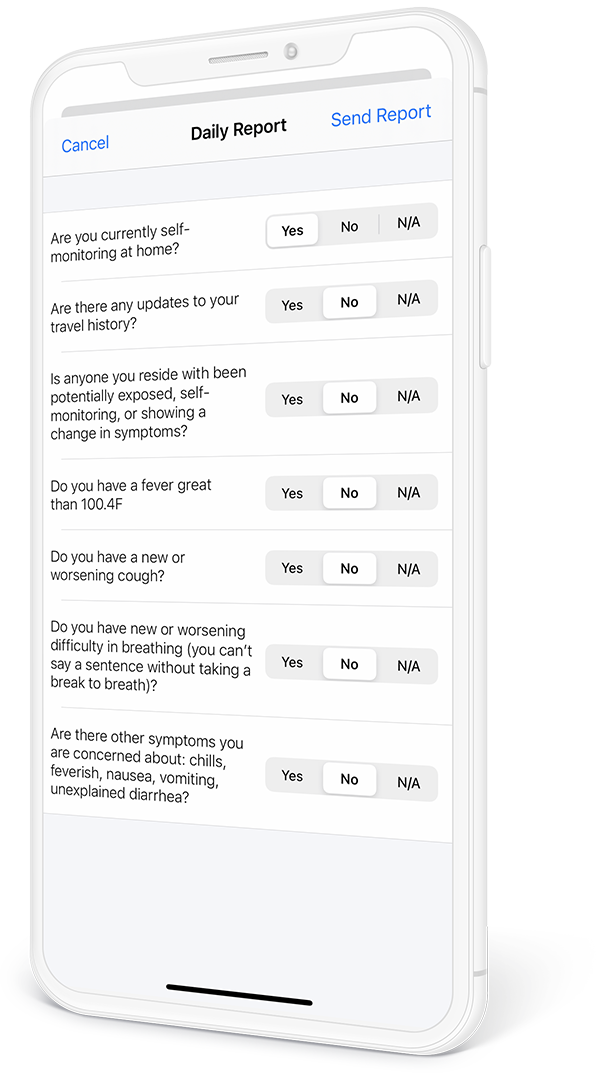 Your Transformation
Starts Now
Monkton provides security focused organizations with the platform, tools, and expertise necessary to build and deliver secure mobile solutions at the speed of your mission.
By satisfying the most stringent security and compliance needs up front in a repeatable manner, your organization can focus on your business needs at the speed of your mission. This enables your developers to focus on building world class user interfaces and cloud based resources to solve your mission—we take care of everything in between. From data at rest, data in transit, identity management, user management, API management, secure offline operations, edge computing, we do it all. Focus on your business and the problems that need solving, and we'll handle the policy and compliance.
MATTER IDIQ
Mobile Apps to The Tactical Edge Ready - MATTER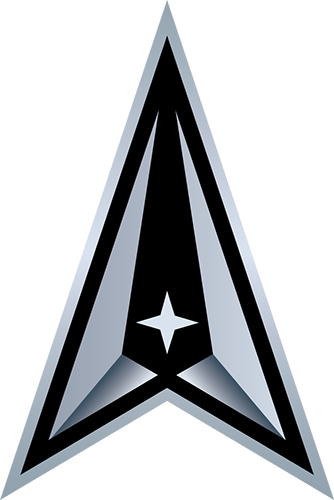 Monkton's industry leading innovation for secure mobility was recognized by the DoD in the issuance of our Phase III Small Business Innovation Research DoD-wide IDIQ in the form of the MATTER Contract through the United States Space Force.
Our proven platform enables field based workers to excel at their job, securely from the cloud. From strategy and planning, mission apps as a service, down to developer training classes, MATTER offers a solution for every mission.
Helping you with what MATTERs:
Task order based Indefinite Delivery/Indefinite Quantity ("IDIQ")

A Federal Government wide pre-competed vehicle out of United States Space Force

Any Federal agency, from Civilian, Intelligence Community, to the Department of Defense can purchase from it

$500 million ceiling, single contract award

Secure mobility, edge computing, and cloud focused
Contract Details:
Phase III Small Business Innovation Research (SBIR) FA2595-20-D-0001
Who can use it:
Any Federal agency, from Civilian, Intelligence Community, to the Department of Defense can purchase from it
Learn More about the MATTER IDIQ
Result Driven Outcomes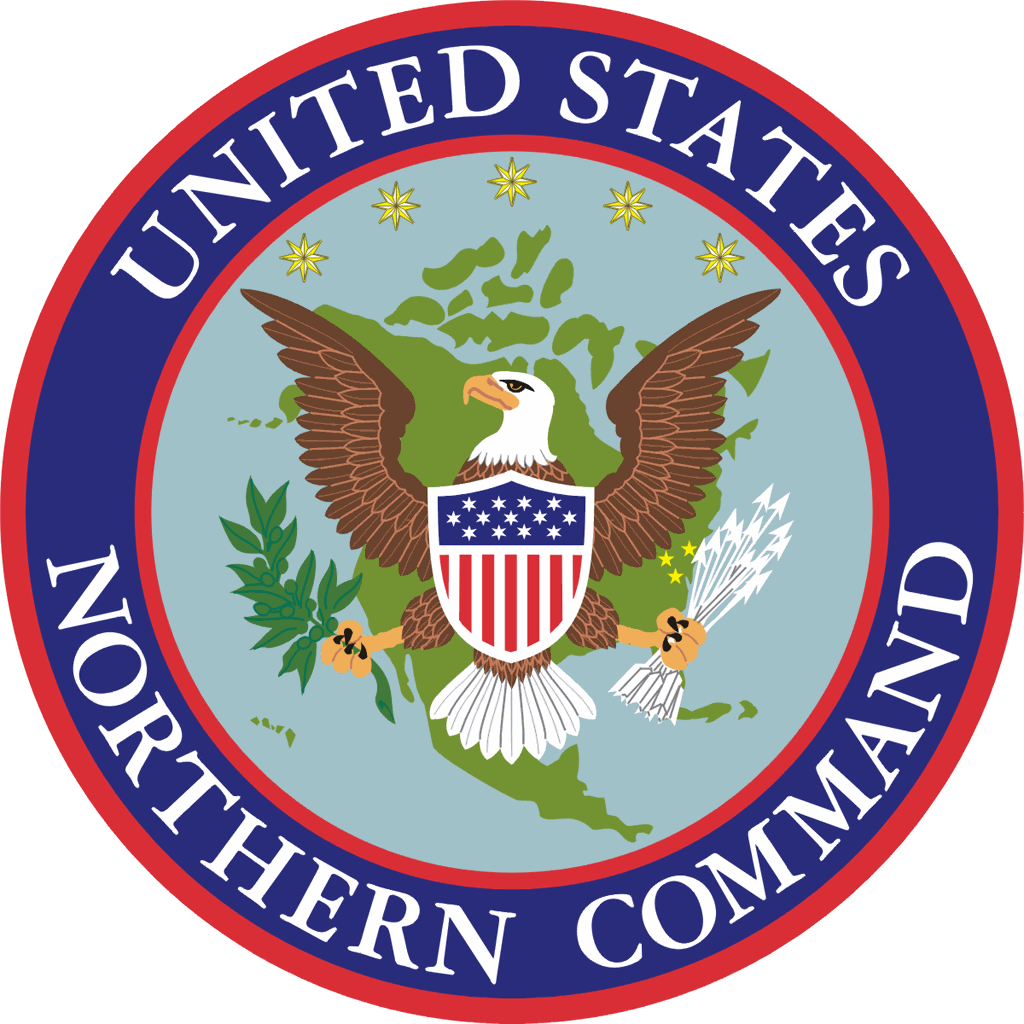 NORAD & NORTHCOM
"...we've really embraced emerging technologies by partnering with some great companies like Apple, Monkton, and Palantir, who are dedicated to fighting this fight with us. And these technologies are allowing us to have immediate communication with our forward deployers, whether it is individuals, units or teams."
General Terrence J. O'Shaughnessy, USAF
Commander, United States Northern Command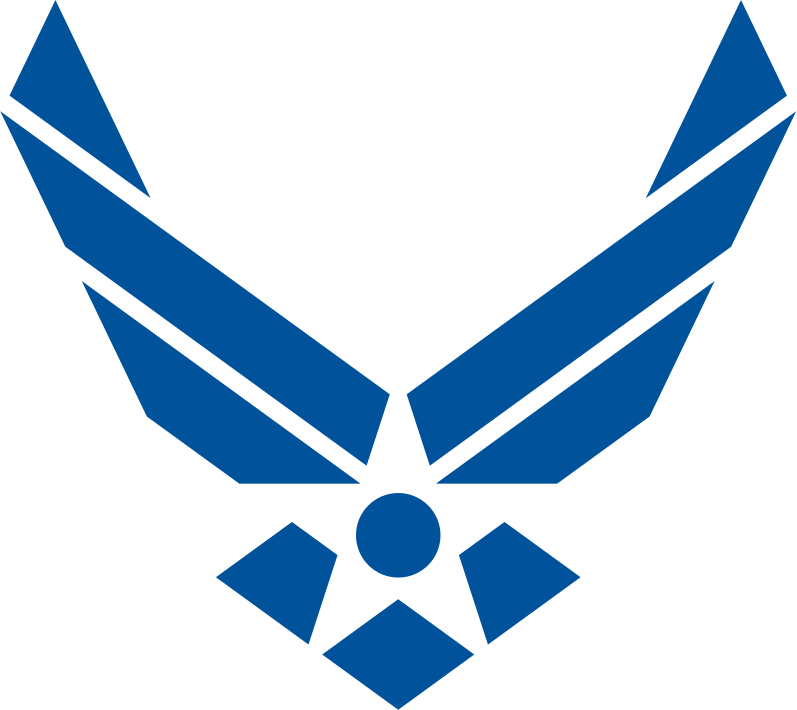 United States Air Force
"So where did BRICE come from? It came from these young maintainers asking me as the logistics CIO at the time 'what if we consume data the same way as in private life?'…We have to fuel the innovation that is in the DNA of every airman and woman. We have to move the best Air Force on the planet from the industrial age to the digital age... we have to do better."
Major General Cedric George, USAF
Director of Logistics, Deputy Chief of Staff for Logistics, Engineering and Force Protection
Repeatable Outcomes with Monkton
The key to success for any enterprise program is repeatability. With Monkton and the MATTER Hub, all services from identity, DevSecOps, mobility, and cloud all are compliant with DoD and Civilian policies.
Monkton's core product, Rebar, enables organizations to build secure cloud backed mobile solutions and also meet their policy needs day one. With identity, data at rest, data in transit, and policy needs covered, Rebar gives developers a chance to start building secure apps that focus on business needs at the onset of any project, rather than later in the development cycle. With Rebar, organizations have a secure and repeatable manner to deliver mobile solutions.
Secure

Mobile Apps

Monkton offers custom mobile solution development for both iOS and Android, as well as backend cloud development to enable rapid development, testing, and production deployment. We do this through internal resources as well as industry partners who specialize in commercial mobile development and bringing those specialties into the federal sector
Identity and Access Management
Native Mobile Apps, what users expect
Leverage online or offline, globally
Bring ideas to life, faster and securely
More information on Rebar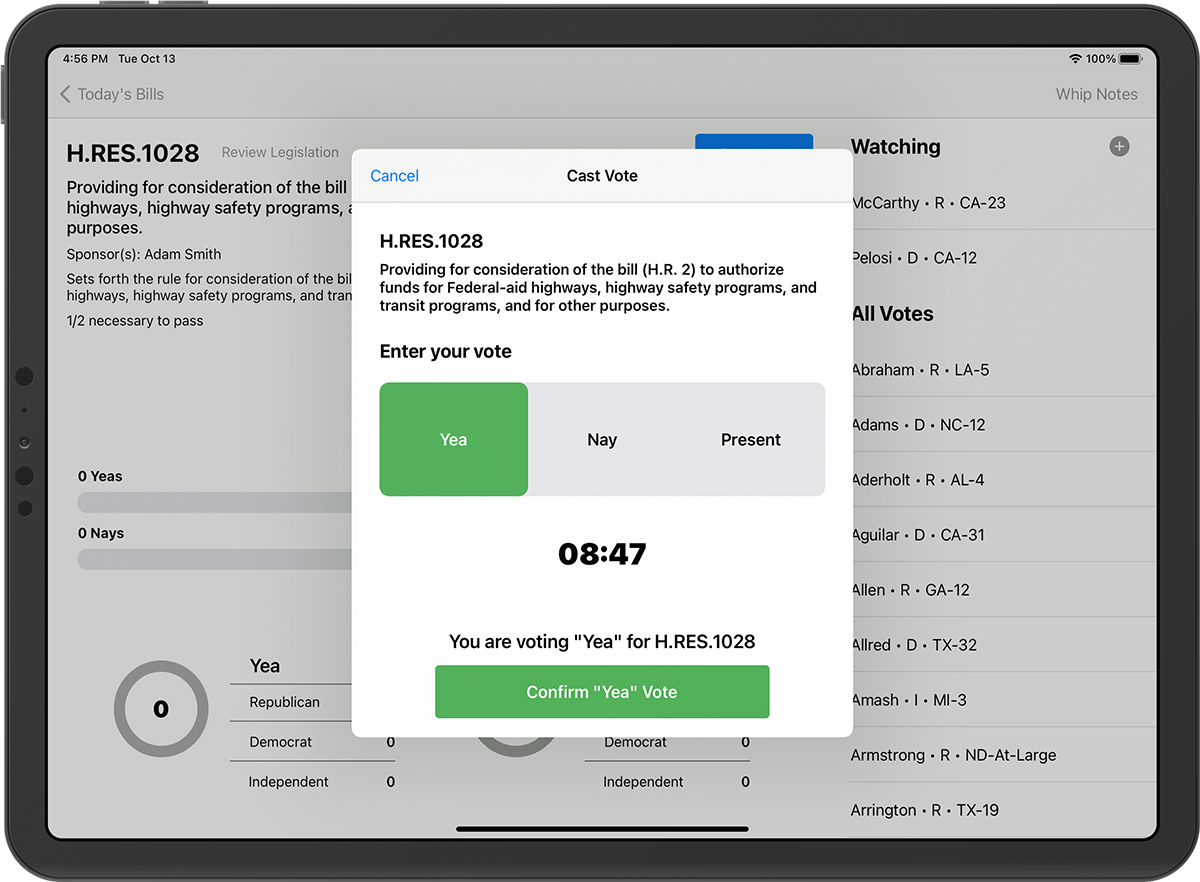 Monkton Continuity, Secure Voting for Lawmakers secured by Rebar
Apps designed by users, for users
We live in an age of access. Anyone can get information, be it a phone, tablet or a computer. We also believe that getting and storing information should be efficient and automated. Have you ever wondered what your organization could accomplish in 60-days if day-to-day critical tasks were better performed by personnel right then and there? For us, all time saved is time well spent.