Rebar is...
Security by Design
Rebar is a mobile platform that enables organizations to build mobile apps that can handle the most stringent of security requirements. Rebar is built to the specs of the NSA NIAP program, which enables classified data uses.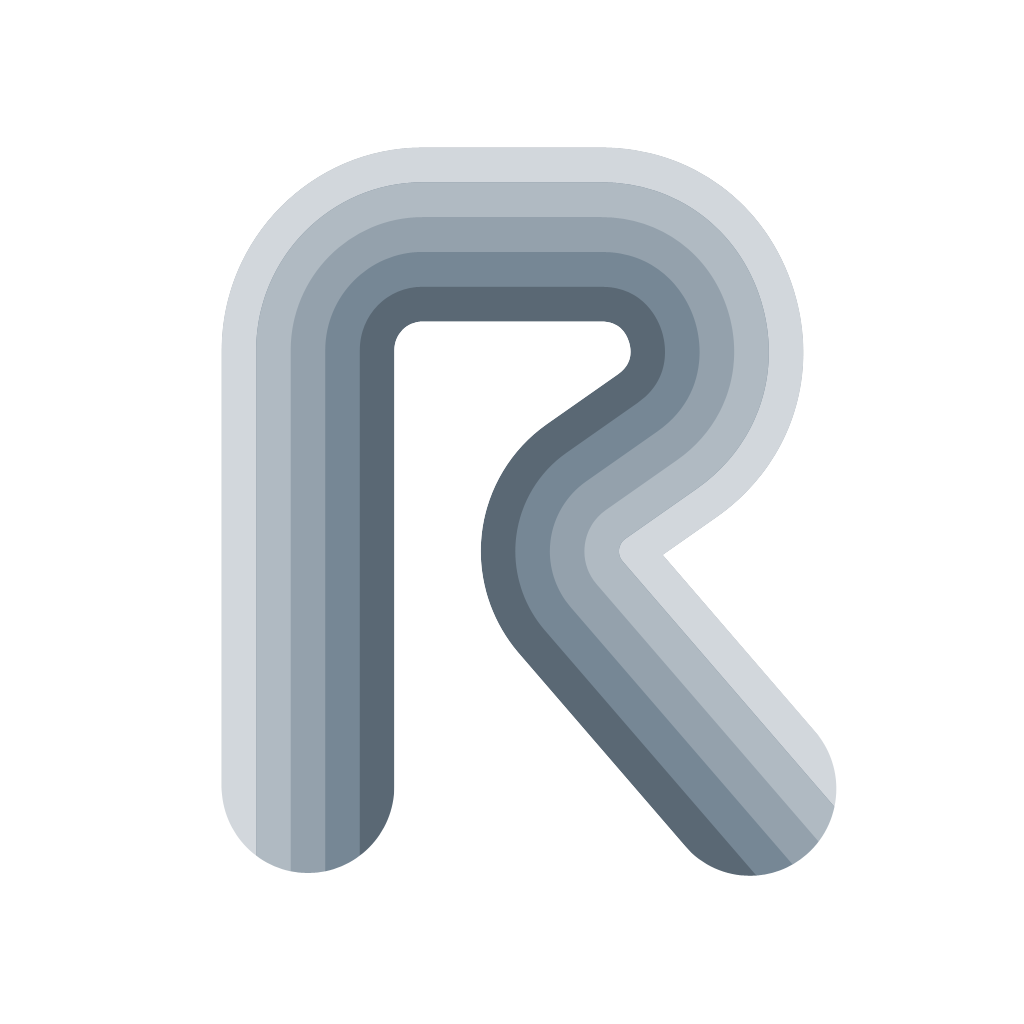 Focus on the problem,
not the tech
Monkton's Rebar enables your project to start at app inception with security and compliance. Security and compliance aren't just checkboxes; using Rebar they are your foundation to build a secure and compliant solution.
With Rebar, you get a repeatable process to achieve repeatable outcomes. Avoid one off custom solutions to handle the litany of security and compliance issues, standardizing on a solution which is undergoing independent validation. From federal agencies, to financial institutions, to healthcare companies, enterprises are faced with big constraints on hiring developers who understand security and compliance.
Our mission is simple: remove the developer from the equation so they can build the best mission critical apps they can.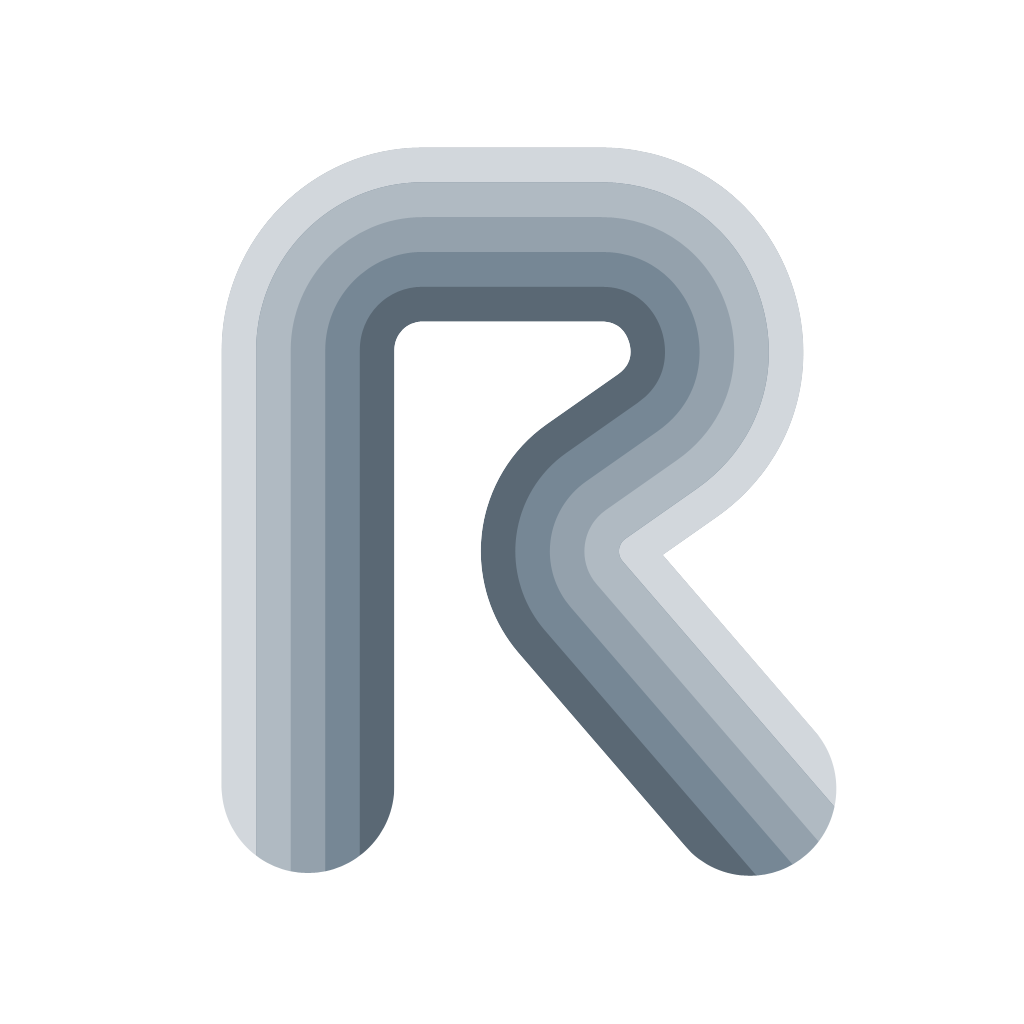 Rebar is Security by Design
We constructed Rebar as a mobile platform to enable organizations to create more mobile apps that can handle the most stringent of security requirements. Rebar is built to the specs of the NSA NIAP program, which enables classified data uses.
Mission Mobility
Since the early 2000's, since the advent of the Blackberry - mobility by in large in enterprises has been relegated to the use case of calendar, contacts, and email. For many agencies, this means and is limited to executive communications.
In the 21st century, it is time for enterprise mobility to evolve to what we use it for in our personal lives. We use Uber to book rides. We use Open Table to reserve dinner reservations. We use Slack to communicate between teams. We use Twitter to blast social media messages.
Each of those apps does one thing and one thing well, which is what Mission Mobility is about. Provide the end users mission uses for mobility. Mission users are field users solving needs in the field. They aren't siting behind desks - they are the work force driving data collection and data consumpiton.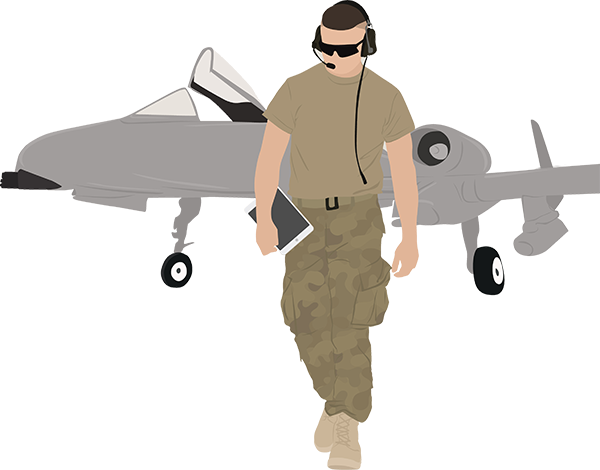 Tackling NIAP and Common Criteria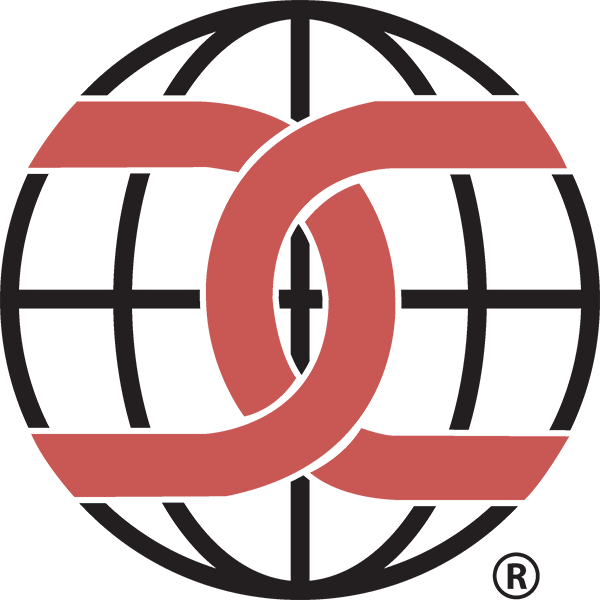 NIAP is the National Security Agency's (NSA) extension of Common Criteria - with the goal of reducing time to go through a Common Criteria evaluation and achieve certification. NIAP is an NSA program that mitigates risk against independent and state sponsored attacks by defining world class mitigation techniques.
Organizations must adhere to the NIAP Protection Profile for Application Software for mobile solutions and for any solutions that store data locally the Extended Package for Software File Encryption Protection Profile.
These Protection Profiles account for over 100 compliance items. 100 different security related compliance items that better than average developers will struggle with. From defining TLS settings, FIPS validated cryptography, to managing data at rest, memory management, the list goes on.
Using Rebar, your organization can inherit our compliance with NIAP. Adhering to our API Boundary, we'll turn a tedious process into an afterthought.
Rebar is the only solution on the market to have apps built off it taken through a formal assessment process and Common Critera Validated under the NIAP Scheme by the NSA. We don't just claim we build NIAP Compiant apps, we have validated it.
Focus on the business need
Mobility presents the enterprise the ability to reinvent their business processes. Mobility is truly business process reengineering.
Using Rebar, developers need to focus on two key areas. Developing the user interface (UI) and user experience (UX). We take care of the fluff in between. Authentication, authorization, data at rest, and data in transit - we handle it all.
Your staff solves your business/mission need, we solve your compliance needs. It is as simple as that.
Rebar has a comprehensive feature set
Security
NIAP Compliant
FIPS 140-2 Validated
Data at Rest
Data in Transit
ID Management
DISA Purebred Ready
Derived Credentials
Okta Integration
JWT Integration
Mobile apps
Pure Native Development
Leverage iOS and Android SDK
No complex frameworks to learn
Secure Middleware
Rapid Web Service Development
All JSON based
AWS, Azure, In House
App Analytics
Extensive auditing
Usage behavior
Error tracking
Lower TCO
Lower O&M Costs
Standardization
Increased Efficiency
Common Baseline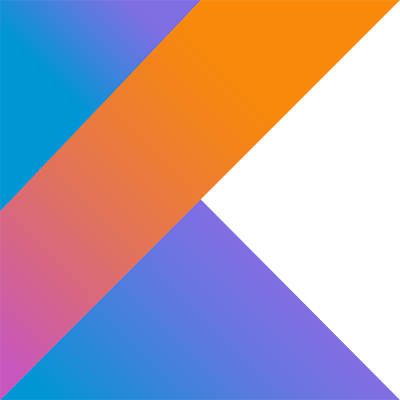 Rebar requires no special tools to learn. We leverage Xcode for iOS, with Swift and Objective-C support and Android Studio for Android with Kotlin and Java support.
We don't require extensive training, there are no special tools to use, it "just works" and allows your staff to begin at day one solving your business and mission needs.
Control the Total Cost of Ownership
Every enterprise should know that your TCO for any IT project quickly can spiral out of control. Enterprises are filled with departments that have dozens of different solutions that have dozens of different security and user management implementations.
Rebar wants to change that. By standardizing on a single platform to build your solutions, manage access, manage users - you can dramatically lower your organizations TCO. By simply plugging Rebar into your LDAP provider, we can integrate into your existing credentialing system.
No longer do organizations have to develop (from the ground up) expensive user management schemes, app authentication and authorization schemes, securing connections - they get it all with Rebar.

Rebar is DoD Ready
Rebar is the first commerical product to support DISA Purebred. We invested because we knew our customers would expect it.
Leveraging DoD PKI is nothing more than a configuration setting in Rebar. Knowing how to sign data, authenticate, decrypt keys is all supported natively. You'll never need to know how PKI works to use it.